Meet us at BUILD 2017
If you are attending BUILD, in Seattle, visit the Advanced Installer booth on the expo floor. We've got some great new tools to showcase from our latest release. Together with our Microsoft colleagues, we've worked hard over the last couple of months to help you get your desktop application in the Windows Store and reach new users.
Desktop Bridge
If you haven't heard about Desktop Bridge, follow the link to start learning. If you already know what it is and want to see how the latest tools can help you get your application in the Windows Store easier and faster, visit our booth. We will be in the Visual Studio partner area on the expo floor.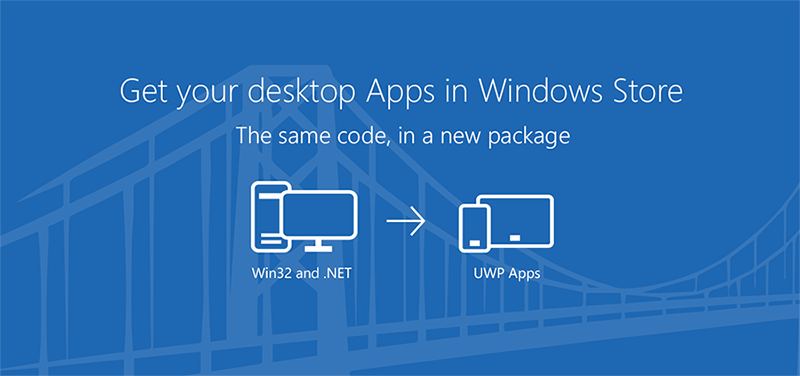 Hands-on Demos and Swag
At the booth, you'll have the chance to try our latest tools for debugging applications inside a Desktop Bridge app container, convert your application to an AppX or ask us any questions you want, related to application packaging and deployment.
For all our users we've prepared some nice swag, all you have to do is to drop by the booth and pick the ones you like most.
As you probably realized by now, most of all the new features that we'll be showcasing are now available in Advanced Installer 14.0. Download it now and try them, we are eager to hear your feedback and improve upon.
Subscribe to Our Newsletter
Sign up for free and be the first to receive the latest news, videos, exclusive How-Tos, and guides from Advanced Installer.