Tim Mangan
Tim is one of the most known and respected professionals in the packaging industry, awarded as Most Valuable Professional (MVP) by Microsoft in Application Virtualization for the last 12 years, as well as a Citrix CTP Fellow for lifetime achievements, is an author of multiple books, trainer, and consultant. He is currently contributing to the industry through his own company TMurgent Technologies, building products and providing support about application virtualization.
You can have a piece of Tim's knowledge on TMBlog.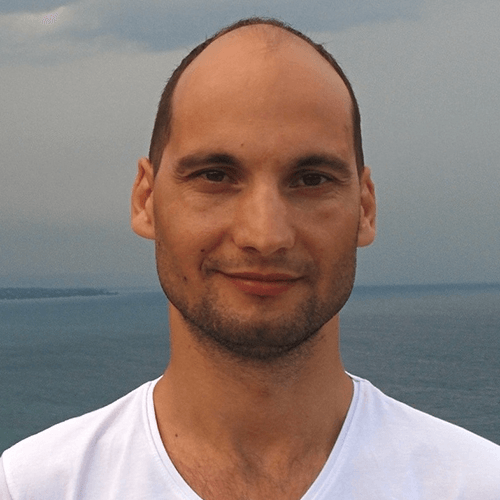 Bogdan Mitrache
A skillful product management professional with proven experience in the computer software industry, Bogdan Mitrache is the VP of Product of Advanced Installer. He is involved in all aspects of the organization and uses his deep understanding of the packaging and deployment technology to empower the Advanced Installer team to build critical educational resources and tools for IT professionals and developers.
Bogdan is obsessed with MSIX and has authored multiple articles on the Advanced Installer Blog.
Kevin Kaminski
With over 20 years of experience with Microsoft technologies ranging from device management to the data center, today Kevin Kaminski is a knowledgeable Windows expert that shares his hands-on experience through training and consulting.
Also recognized by Microsoft as MVP for Windows and Devices for IT, modern management using Microsoft Check out the latest news from Kevin at Check Your Logs - Kevin his work now focuses mainly on Endpoint Manager.
Check out the latest news from Kevin at Check Your Logs - Kevin Kaminski.