Package and deploy your enterprise applications
Advanced Installer Architect edition helps enterprise teams, IT Pros and application packagers to prepare packages for deployment or create them from scratch, for in-house applications.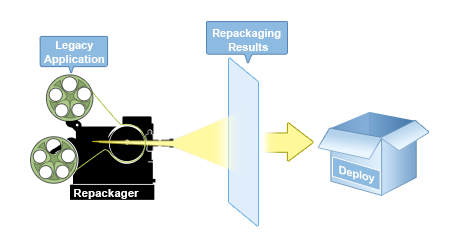 Set the right packaging standards
Convert legacy and third party EXEs installers into standard and 100% valid MSI. Process package meta-data information, automate repackaging and documentation.
MSI Quick-Editor
Stop editing MSIs with Orca, use a high-level UI to do it, with drag and drop support, automatic reference resolving. Our GUI helps saving valuable time on packaging and reducing human errors.
Optimize testing and conflicts with Application Virtualization
Create your virtualized packages with our App-V 4.x and 5.x support, or VMware ThinApp. Also, import and edit existing App-V packages, so you can easily migrate and maintain existent applications.
Save time with VM repackaging
Our application can control directly your VMs, launch them, create snapshots, and of course run the captured installations directly inside of the VMs, so your host machine remains untouched and you don't waste time cleaning for the next application.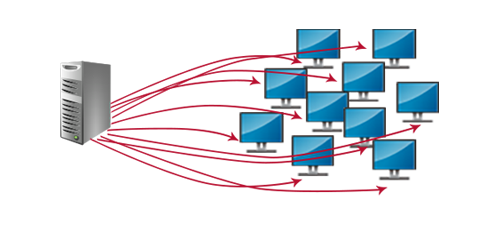 SCCM Integration
Stop switching between applications back and forth. Now you can publish and deploy your applications through SCCM directly from our GUI or using automated scripts that call our SCCM tool.
ISO 19770-2 Software Tagging
Easily identify and manage your applications by tagging them as recommended by the latest ISO standards. The tags include the application name, version, its publisher data. This will improve your software asset management and allow for better license optimization.