MSIX Succinctly
by Matteo Pagani
Everything you need to know about MSIX for developers
Are you in charge of building the installer for your application? Here is everything you need to know about the innovative MSIX!
Grab your free ebook
brought to you by

Announced in 2018, at Windows Developers Days, MSIX is Microsoft's vision for a complete containerized solution for desktop packaging, a new universal package format designed for Windows 10 apps.
Advanced Installer was launching partner for MSIX technology.
We understand the challenges facing software developers and business teams.
Between ensuring deadlines are met, managing project requirements, and testing and debugging your applications, time is your most important resource, and it seems like you never have enough of it. That's where we come in.
We take pride in being MSIX technology pioneers. Advocating for this book comes naturally for Advanced Installer as we are the recognized leader of MSIX technology support.
The technology is still young, and many advancements are still to come. We stay true to our mission to provide our customers with powerful yet easy-to-use packaging solutions.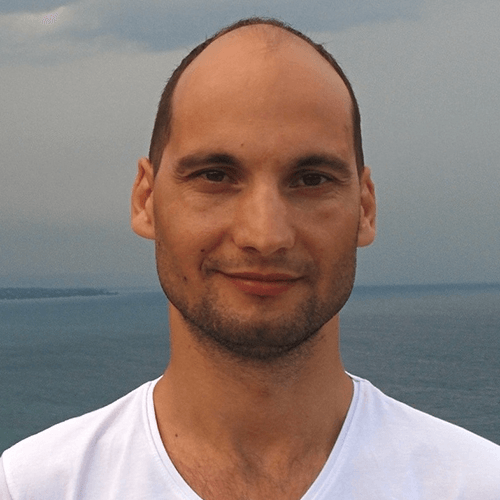 Previous
Next
Grab your free ebook
Subscribe to our newsletter
Book's table of contents
1. Introduction to MSIX
2. Packaging Your Applications with the MSIX Packaging Tool
3. Modification Packages
4. The Package Support Framework
5. Packaging Your Applications with Visual Studio
6. Move your Application Forward with MSIX
7. Distribute Your MSIX Packages
8. DevOps for Windows Desktop Applications with MSIX