MSI Authoring for Developers and ISVs Simple, Secure, Solid
Advanced Installer simplifies how you package and update your software on Windows. Conquer the complexity and harness the power of Windows Installer through our simple GUI.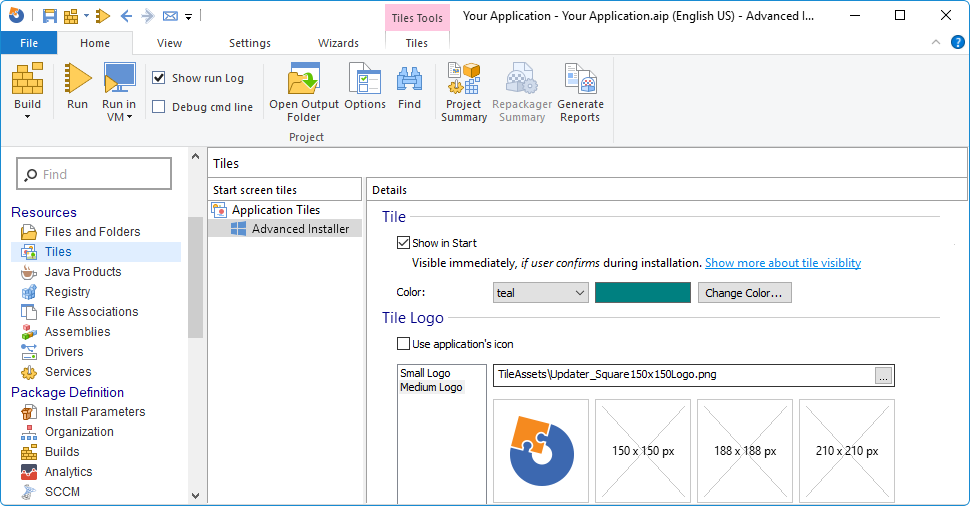 Package once, deploy anywhere. Package and deliver applications for the entire Windows 10 platform using the latest version of Advanced Installer.
Create your setup package directly from Visual Studio, using the official extension from Advanced Installer. Import your solution artifacts with just a few clicks.
Officially supported extensions for Azure DevOps, Jenkins, TeamCity, and Bamboo. Take full advantage of our PowerShell and command-line interfaces to create your custom pipeline.
Build merge modules to share your work with the team and document everything you want from the installer using the built-in project notes support from our GUI.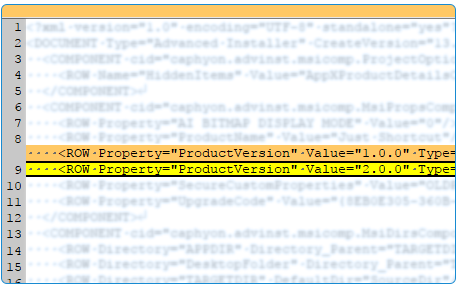 Simplified Development and Maintenance
The standard XML format designed for Advanced Installer projects give you simple code diffs. Easily spot accidental changes before breaking your build.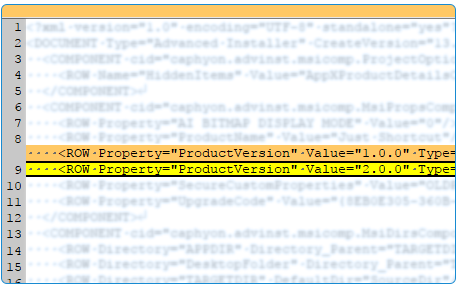 SHA256 digital signing for all your setup packages and integrity checks on update downloads. We protect your users and your reputation by applying the latest security standards.
Deploy seamless application updates using the built-in updater from Advanced Installer. Configurable within minutes, all from our simple and powerful GUI.
Download Advanced Installer
Try the full Advanced Installer for 30 days. For free.
Download
By downloading you agree with our End User License Agreement .
Advanced Installer requires Windows 7, 8 or 10.